Dr. Mehran Khorsandi
Chairman, Chief Executive Officer & Co-Founder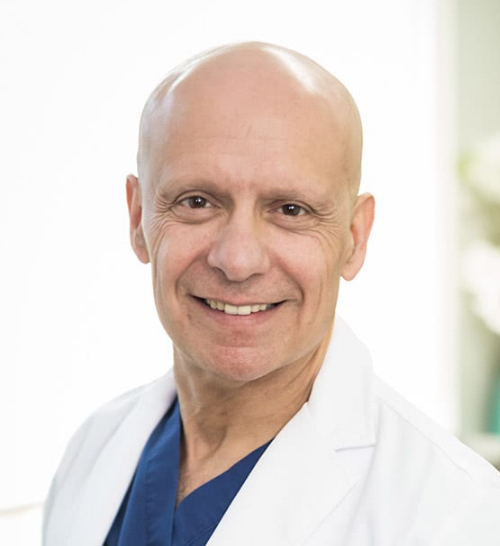 Dr. Khorsandi is a renowned expert of endovascular interventions. He has been performing cardiovascular and vascular interventions for over 25 years with one of the highest success rates in the field.
Dr. Khorsandi's expertise and interests include: High Risk Coronary Angioplasty, Peripheral Artery Disease and Limb salvation, Certified Implanting Physician for Pacemaker and Defibrillator Implantation, Amputation Prevention, Varicose Vein Treatment. He has been on the attending staff at Cedars Sinai since 1993. As a member of the Cedars-
Sinai Heart Institute, he is actively involved in the training of the cardiology and interventional cardiology fellows in the cardiac catheterization lab.
BOARD CERTIFICATIONS:
Diplomate, American Board of Cardiovascular Disease.
Diplomate, American Board of Interventional Cardiology.
Diplomate, American Board of Endovascular Medicine.
Diplomate, American Board of Internal Medicine.
Certified Cardiac Device Specialist (formerly NAPSE)
FELLOWSHIPS:
Fellow, American College of Cardiology (ACC).
Fellow, Society for Cardiac Angiography and Interventions (SCAI).
Fellow, Vascular Interventional Advances (VIVA).
Dr. Khorsandi is a graduate of the University of Pennsylvania School of Medicine and completed his residency and fellowship training in Internal Medicine and Cardiology at Cedars-Sinai Medical Center.